GOAL OF THE CONGRESS
To provide expertise, insights, advice and concrete tools and help Heads and Administrators to start, manage and grow their educational institutions.
TARGET AUDIENCE
Heads and Administrators of private English language schools. Directors of Studies of bilingual kindergartens, primary and secondary schools. Coordinators of English Departments in kindergartens, primary and secondary schools.
TOPICS
The speakers will address a variety of topics ranging from the business and marketing plans to the legal aspects and the day-to-day management of educational enterprises.
Two full days with 200 decision makers!
Join the discussion of the future of School Administration in Buenos Aires
The most awaited event of the year!
3rd. National Congress for Heads and Coordinators
Sponsors
Our
Sponsors

2019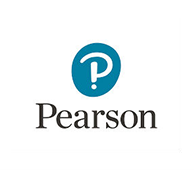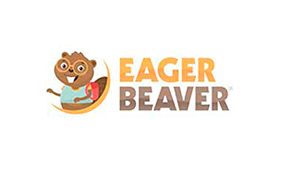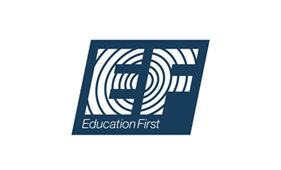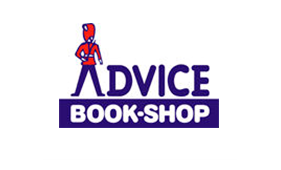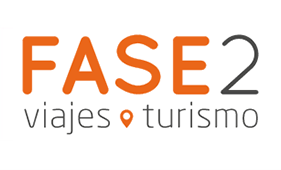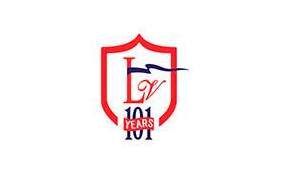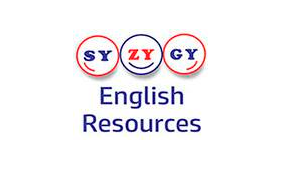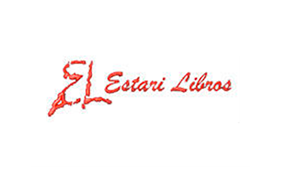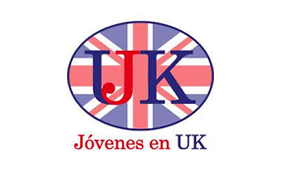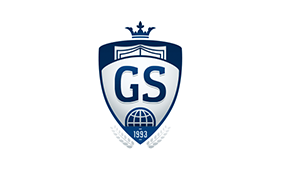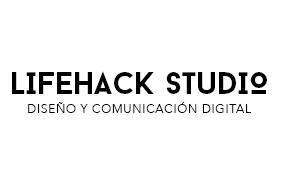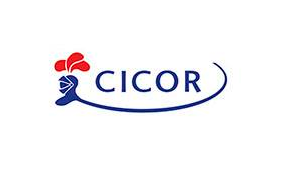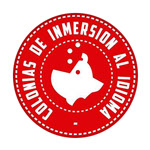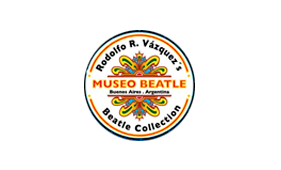 Number of participants is limited.
Vacancies for only 200 heads and administrators.