Day 1
Friday, September 28th
Break and visit to Exhibition area
Break and visit to Exhibition area
Lic. Silvia Breiburd - Pearson Education
Encontrarnos en la diversidad: estrategias para cultivar la empatía intergeneracional.
Break and Visit to Exhibition Area
Day 2
Saturday, September 29th
Keeping the Internal Customer satisfied. Building stronger employer-employee bonds (Q+A)
Mgter. Juan Carlos Udovín
S.A., S.R.L., Monotributo: ¿Qué forma le doy a mi empresa Educativa?
Break and visit to Exhibition area
¿Qué impuestos debo pagar como propietario de una escuela de Inglés? (Q+A)
Contador Dr. Marcos Génova
Relaciones Laborales en la Escuela de Inglés: Contrataciones y Despidos (Q+A)
La Resolución de Conflictos en la institución educativa: director-profesores, profesores- profesores.
Break and Exhibition to Exhibition Area
The indispensable Pedagogical Dimension: Heads helping teachers to plan their lessons
Mgter. Myrian Casamassima
Mini Break and Exhibition to Exhibition Area
Number of participants is limited.
Vacancies for only 200 heads and administrators.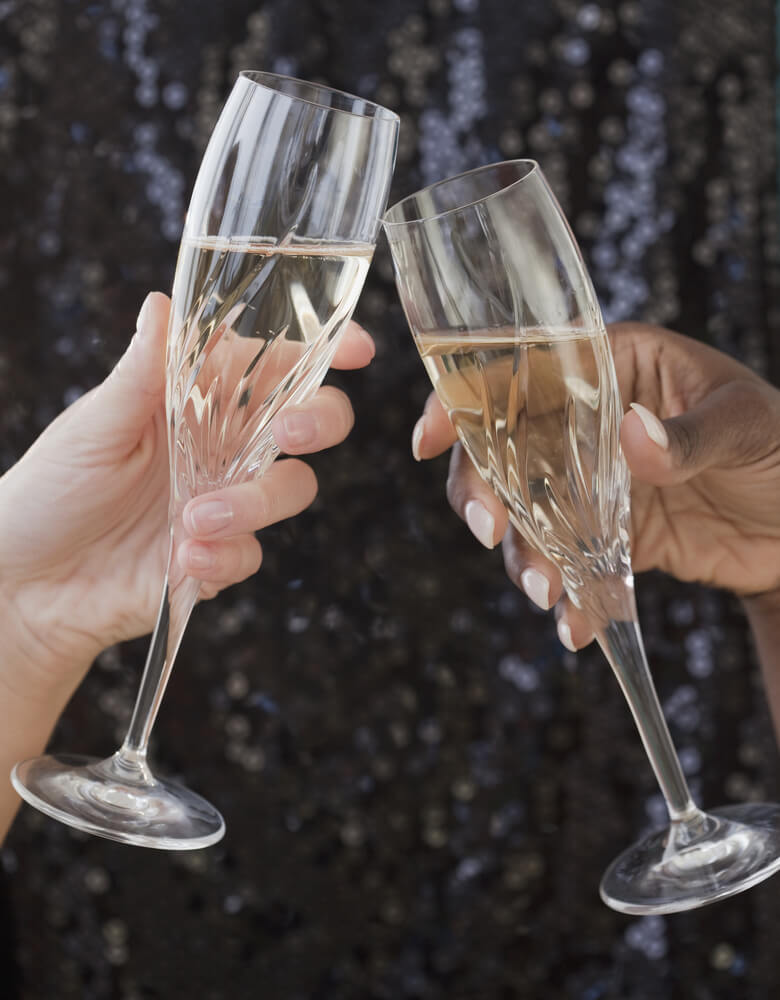 Farewell Toast:

Champagne & Hearts
Day 2, 18:00 hs