5. – THE WORLD CUP IS NOT ENOUGH
By John Gill
john.gill@tsleducation.com
<![if !vml]>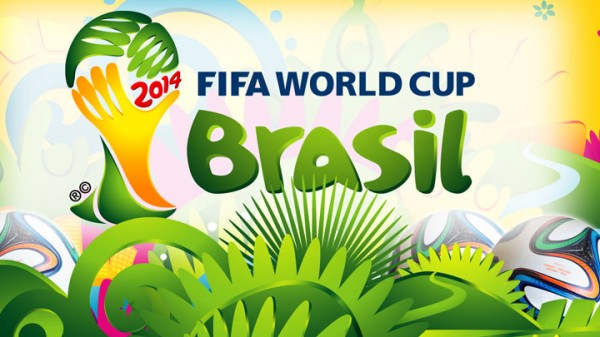 <![endif]>
Latin America's giant wants to be a player in more than football, and universities worldwide are keen to help it achieve its goal.
What's the collective noun for a group of vice-chancellors? Suggestions on Twitter ranged from an "eminence" to a "lack (of principals)", by way of a "hive" and a "susurration (for the quieter ones)".
But what about a "suit" of v-cs? The question came to mind while standing in a conference centre on the outskirts of Rio de Janeiro last week, where more than 1,000 university leaders had amassed for the third Universia summit.
They came partly because the conference is backed by Banco Santander, which invests huge sums in universities across Iberia and Latin America, as well as the UK, the US and elsewhere.
But they also came to flirt, spurn, propose and consummate new marriages in a continent with huge populations, growing demand for higher education and rapidly developing economies, which is perhaps less tapped by English-speaking universities than China and India.
Those from Latin America seemed concerned about the broader challenges of massification and widening access through technology
Hundreds of rectors from across Brazil attended, and between speeches and fringe events many a familiar face from the UK could be seen chatting to a potential suitor in one of the glass-walled booths ringing the auditoriums.
Away from the dating game, vice-chancellors chatted about the issues most preoccupying them. Uncertainty about this summer's student recruitment, the funding model after next year's general election and David Willetts' suggestion that universities buy their own students' debt were common topics among the UK contingent, while those from Latin America seemed concerned – during conference sessions at least – about the broader challenges of massification and widening access through technology.
There were off-the-clock moments, too: a photo of vice-chancellors huddling atop a mirador in disposable plastic macs as drizzle trickled down was posted on Twitter then swiftly deleted – whether to protect the reputation of Rio or those pictured is unclear.
Brazil is a target market for many universities in terms of both students and research, and since 2012 about 6,000 students, many of them postgraduates, have come (or are about to come) to the UK via Brazil's Science Without Borders scheme, with UK researchers going in the other direction.
As with all international endeavours, however, lasting partnerships are the measure of real engagement, and the smattering of shotgun weddings announced by institutions immediately after the summit will no doubt be joined by others with longer courtship periods.
As the rain cleared, Rio revealed its beauty and the debris remaining from the football World Cup: the fan park and television studios on Copacabana beach stand as scaffolding skeletons, and the countdown clocks flash zero – waiting to be reset for the Olympics, perhaps.
Two blocks back, a wall scrawled with the slogan "Fuck Fifa" served to remind of the crowds that faced riot squads to protest the billions being spent on the World Cup rather than education. For a city in which football is as omnipresent as Christ the Redeemer, these marches were some statement.
As testified by the presence of so many vice-chancellors wheeling and dealing at the conference, Brazil is a vast country on the move.
The boys from the favelas that cling to every slope in Rio may still dream of fame and fortune forged at the Maracanã stadium, but the masses have a more achievable ambition: to make it through education.
(c) 2014 by Times Higher Education.
john.gill@tsleducation.com