22. – NEW BLOG: EFL CONTEXT.AR
We'd like to invite you to visit our blog, EFL Context.AR - Teaching English @ Schools in Argentina http://eflcontextar.blogspot.com.ar/.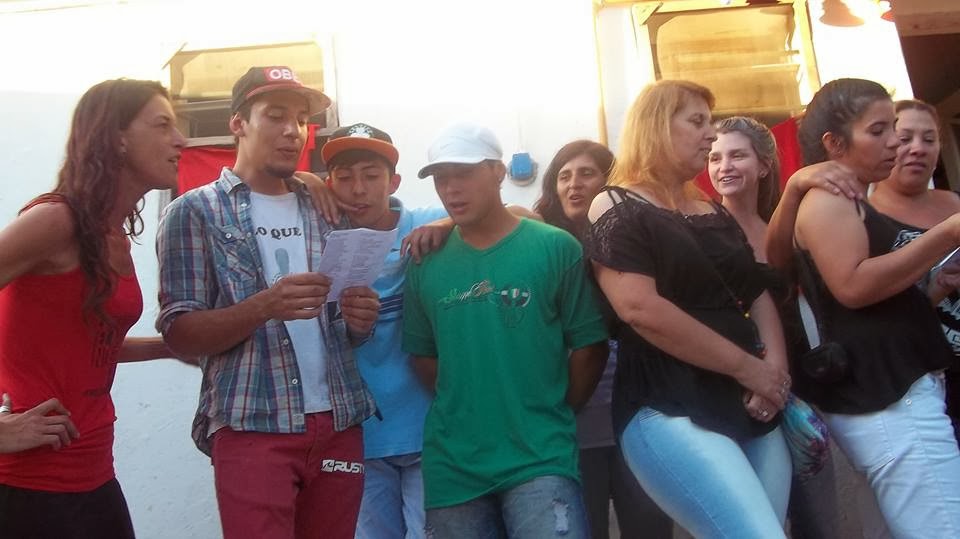 Our aim is reflecting on the specific challenges and opportunities of teaching EFL at schools, especially in the public sector. We believe the first step to meet the challenge is making our specific teaching reality visible and, thus, making it a concrete topic for reflection and debate. The second step is connecting to each other to share our experiences, concerns and achievements and build some kind of "contextual awareness".
 This blog is a space where relevant questions can be discussed, we can all hear what other teachers have to say and learn from one another. We'd like to invite our colleagues to share reflections, classroom experiences or research work.
Our contact e-mail is eflcontextar@gmail.com . Let's take the plunge together! Prof. Ana Miotti - Prof. Carla Raguseo